Do you need someone to clean the office for your small business? Are you in charge of a church building that you want to make sure is clean for visitors each day? At Triad Cleaning Crew, we can take care of all these cleaning needs for you! Just fill out our form now to get a free estimate.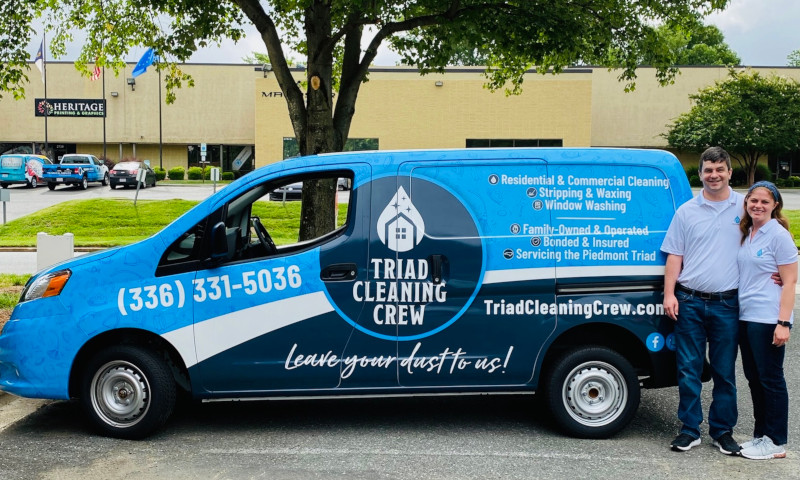 Why should you choose us for your cleaning needs?
We can clean offices, church buildings, and more.
We are honest and provide only high-quality work.
We offer additional services to make your property look great, such as floor stripping and waxing and carpet cleaning.
If you want a quality cleaning job by trustworthy people, Triad Cleaning Crew is the company to work with. The McMasters are very passionate about this family business, and it shows.
What are you waiting for? You have nothing to lose by getting a free estimate from us. We think you'll be pleasantly surprised by how affordable our cleaning services are!