If you have been looking for a cleaning service for your commercial property, give us a call today to learn more about our stellar services.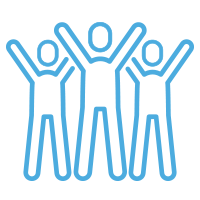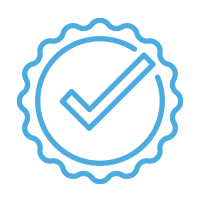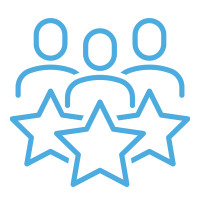 We can help you with everyday cleaning needs as well as things like dusting, trash removal, floor stripping & waxing, carpet cleaning, and a wide variety of other cleaning needs that you might have.
We are bonded and carry liability insurance as well as workers' compensation for our employees to ensure everyone involved stays safe and your property is protected. We want you to feel at ease with our employees, so we insist on proper training, monthly quality checks, and background checks.
An honest cleaning company that delivers quality results.
Running a business isn't easy. In fact, it takes a lot of time and energy to keep everything going smoothly. We here at Triad Cleaning Crew understand that it takes enough working energy to keep schedules in place and ensure a safe working environment without having to focus on keeping it clean, too. That's where we come in. We want you to let Triad Cleaning Crew take that burden off of you.
We're a local, family-owned cleaning company that prides itself on friendly service and attention to detail. For years now, we have been helping people in and around the area of Winston-Salem, North Carolina with their commercial cleaning needs. Whether your job is large or small, our hard-working and well-trained staff is ready to tackle the challenge.
"These guys are awesome! They have been cleaning our office for over six months now, and we couldn't be happier. Super courteous and efficient! I would highly recommend them!"
– Linda S.